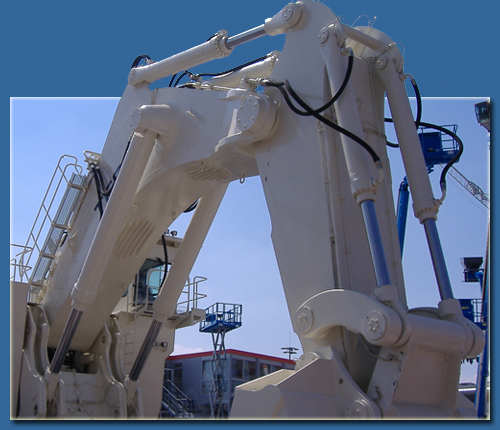 operational area

HME precision seals are used expecially in high-tech areas where an optimal price / performance ratio by the company's and quality management is expected.

HME attends to the entire range of seal users - from the small company to globally positioned industrial big concerns. This variety of attending makes HME DICHTUNGSSYSTEME GMBH a highly efficient and internationally competent supplier of seal applications for hydraulics and mechanical engineering.

HME seals and sealing systems are working world-wide within the most different areas of applications of up-to-date hydraulic and engineering designs. They are confirming every day the technical reliability of HME as reliable partner. Due to the variety of technical dimensions please contact our customer-support-center directly regarding the missing dimensions.